Providing Support
What Should I Say?
If you are concerned about a friend, family member, or student who may be struggling with disordered eating, it is a good idea to talk to them about it. But, having this conversation can sometimes be difficult. The person may not be ready to talk about their disordered eating, or may not understand why you are approaching them. They may also deny that there is a problem.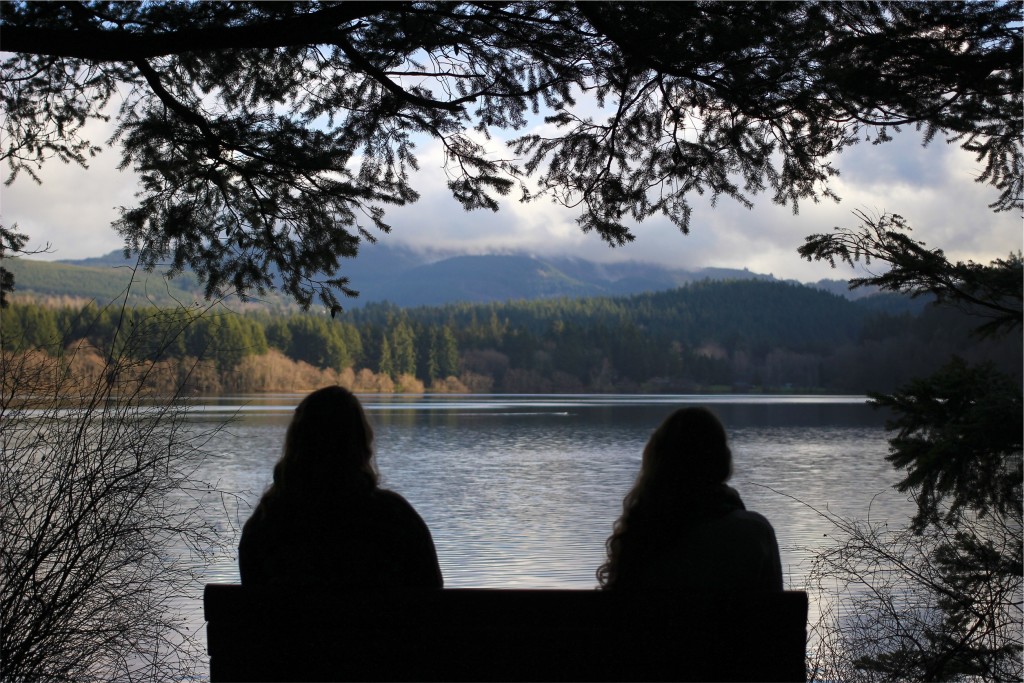 Below is some information that can help you talk about this delicate subject in an open and caring way:
Educate yourself about eating disorders and the resources available out there.
Find a time to talk where it is a calm atmosphere – not during meals or in a crowded room. Often times it is best inside a car or during a walk so that you are not staring directly at one other.
Remember that the person isn't engaging in the eating disorder behaviours on purpose.
Focus on feelings and behaviours, not on food or appearance. Indicate specific observations that led you to your concern. Be sure to give them time to respond.
Use "I" statements to make the person feel less threatened. For example, "I have noticed you….", or, "I feel you are more…"
Ask them how you can help. Listen carefully and empathetically to what they have to say and remind them that you want them to be healthy.
Communicate that you love, accept, appreciate and value them. Commit to standing by them through this difficult recovery process no matter how long it takes.
Regardless of whether the person responds with denial or hostility, acknowledge that seeking outside help is beneficial and is not a sign of weakness, but a sign of strength.
If you would like more information about how to talk to someone who may be struggling with disordered eating or an eating disorder, contact the Kelty Mental Health Resource Centre.
"My family, close friends and fiancée were by my side through each phase of the journey – never once casting judgement or anger my way." ~Sara