Community of Practice for Professionals

The Eating Disorders Community of Practice (CoP) for Professionals is for eating disorders service providers—including practitioners, clinicians and educators—across the continuum from health promotion and prevention to treatment and recovery in British Columbia.

It's a community meant to foster communication, collaboration, education and information sharing while promoting evidence-based practices and approaches across the continuum of care.

Our vision is a unified yet diverse community of professionals who are supported in their common aim of improving eating disorders services and outcomes in British Columbia.
Our objectives are, but not limited to:
To provide leadership and expertise regarding eating disorders prevention, education, and service delivery
To create linkages between evidence based practice and learning and eating disorders outcomes
To promote professional development related to new knowledge and research
To increase communication and consultation between provincial, regional and community programs regarding service delivery (both public and private)
To facilitate ongoing discussions regarding best practices, coordination of services and continuity of care
To offer consultation on projects related to eating disorder prevention, education or treatment
To provide updates on the development of community programs, services, and projects
To share experiences, stories, tools, and insights related to eating disorders and related issues
To promote awareness of eating disorders and to promote collaboration and coordination of activities in British Columbia
How you can participate
Attend our annual two-day face-to-face education and networking days
Receive our quarterly newsletter which highlights provincial work in eating disorders, including capacity building and knowledge exchange initiatives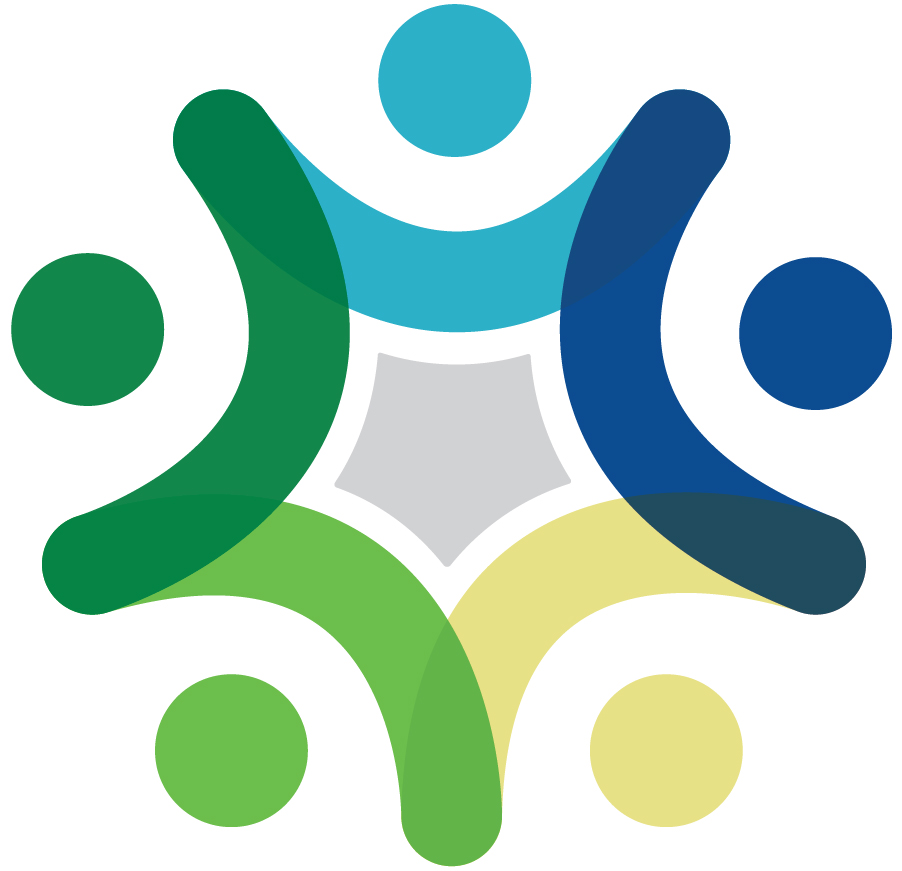 Subscribe to our Newsletter